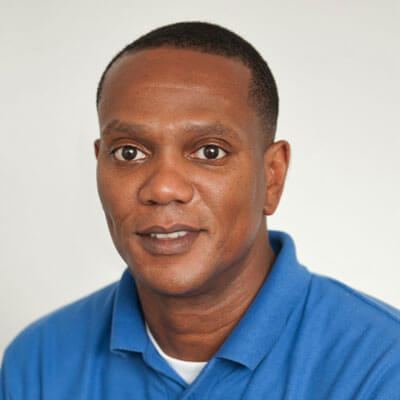 Meet Dr. David Howard
"I have been a chiropractic patient since I was a toddler. My grandmother was under wellness chiropractic care, and she ensured that I received chiropractic adjustments as part of my wellbeing."
Education & Professional Development
Dr. David received his education in the United States. He first earned his undergraduate degree in Ergonomics from Embry-Riddle Aeronautical University. He then received a Doctor of Chiropractic from Sherman College of Chiropractic.
To stay abreast of the latest in the field, Dr. David has earned continuing professional development credits in Rheumatology, Pain Management and Nutrition.
Finding Fulfillment Helping Patients
Whether they're seeking pain relief or want to experience optimal wellness, Dr. David enjoys seeing patients get better and recognizing their full health potential. He has a keen interest in caring for adult patients, including the elderly, and helping them function at their peak.
EXPLORE CHIROPRACTIC
Outside the Practice
When he's not caring for patients' spines, Dr. David enjoys golfing and spending time with his family.
Book an Appointment
Contact us today to schedule your first appointment with Dr. David!

Dr. David Howard | 0768 424 476