About Spinal Health Chiropractic Centre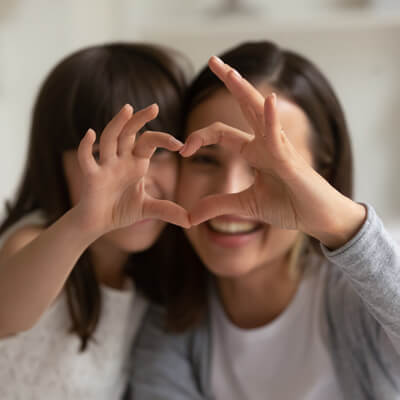 The Importance of Education
One of our missions at Spinal Health Chiropractic Centre is to educate patients to help them understand that chiropractic is not just a quick fix for neck or back pain. Chiropractic care is a process of correcting subluxations (trapped nerves) to restore open communication between the brain and body, which allows all systems to function properly. Through this open nerve communication, the body is able to heal and repair itself naturally and, with regular care, maintain long-term optimal health.
We use the INSiGHT™ Millennium scanner to detect nervous system interference, then design a care plan specifically for your needs. We re-scan at certain intervals, so you can see the progress in the health of your nervous system.
A Place of Recovery
We consider our practice a place of recovery. Our team is genuinely interested in you and your health, as well as the health of your family. We strive to provide a place where you feel heard, and where our approach to your health inspires and empowers you to make healthier decisions for yourself and your family.
Making Our Way to Dar es Salaam
When Dr. David and his wife were in chiropractic school in the United States, their favorite professors were those who had practiced all over the world. They appreciated the different perspectives on chiropractic and life gained through a more global approach, and they made it a goal to practice abroad.
They practiced in the U.K. for many years and, beginning in 2005, Dr. David started visiting Africa. He visited many places, but the first time he came to Dar es Salaam, it felt like home. He brought Dr. Danielle on his next trip, and she felt the same way. They began visiting every year, building relationships and laying the groundwork to open the first chiropractic clinic in Dar es Salaam.
MEET DR. DAVID
Get the Care You Need
Take the first step to getting the chiropractic care you need—contact us today to schedule your first appointment.

About Spinal Health Chiropractic Centre | 0768 424 476